Before reading this help file you may want to check this video. It explains theme functionality and may be easier to understand.
Watch Video on Youtube
How to add/edit Features and Amenities
The Properties Features & Amenities can be added/edited from Admin > Properties > Features & Amenities.
In order to get new added Features & Amenities on the front end submit form you must add them to the submission page.
Help article about how to manage fields for submission form
You can select if you wish to leave un-checked features and amenities show on the properties page or not from Theme Options > Design > Property Page > Features and Amenities.
Features and Amenities can be displayed in Advanced search form.
To select which features and amenities wish to display in advanced search navigate to Theme options > Search > Advanced search form and for  Show Amenities and Features fields?  option set YES and then select which  Amenities and Features you wish to be displayed on the Advanced Search:
How to group Features and Amenities
You can display Features grouped. For this, you need to set the Main Category and then set as Child the Features & Amenities that will show in the category.
How to add icons to Features and Amenities
Possible sources: https://www.flaticon.com/home
Our demo SVG icons are included in demo_content folder
Download "All files and documentation" from Buyer Account -> Theme Forest -> Downloads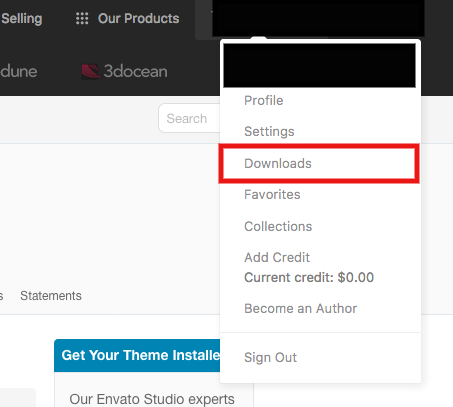 Unzip the folder and go to 6. pins_icons folder > svg icons.zip > Unzip -> Find the icons inside and upload to your features and amenities as you wish.
For the icons to work as expected the SVG Support plugin needs to be installed and for security reasons, the plugin needs to be set to apply only in the admin.
You need to go to admin– Properties > Features & Amenities edit each feature
Upload & insert the SVG icon
Icons Colors
Icons color sync with the color you set for Main Color in Theme options > Design > Custom Colors Settings: 
Tip:
If you have
theme cache enabled
, make sure you clear cache to see instant results.