The same process applies to WPResidence (as in WpRentals – our other theme). Please see this video which will help offer all the steps explained below as well:
Update the theme
The option to add icons for features and amenities was added in theme update 3.1. If you don't have this version, you must update the theme first. Ple
Help to update the theme and WpResidence Core Functionality Plugin (both are Mandatory!) – http://help.wpresidence.net/article/how-to-update-the-theme/
Help to see full theme change log details – http://help.wpresidence.net/article/wp-residence-change-log/
Install SVG Support Plugin
Plugin WordPress link https://wordpress.org/plugins/svg-support/ 
Install from WordPress -> Plugins -> Add New -> Type SVG SUPPORT -> Install -> Activate
By default, WordPress doesn't have the option to upload .svg icons so this must be enabled with this plugin
Find SVG format icons
Possible sources: https://www.flaticon.com/home
Our demo SVG icons are included in demo_content folder
Download "All files and documentation" from Buyer Account -> Theme Forest -> Downloads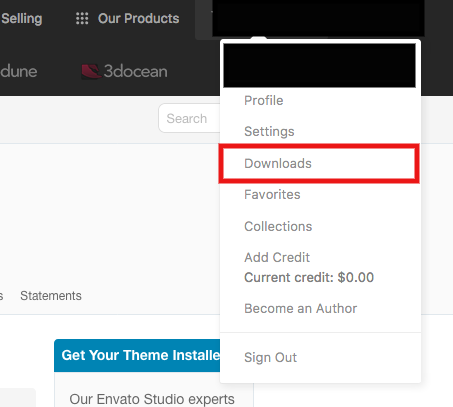 Unzip the folder and go to 6. pins_icons folder -> svg icons.zip -> Unzip -> Find the icons inside and upload to your features and amenities as you please.
Upload SVG Icon for each feature and amenity
Go to admin  -> Listings -> Features & Amenities -> Edit Amenity -> SVG ICON -> Upload your icon -> Insert the icon -> Click the "update" button
Clear theme cache if it's enabled to see results
Icons Colors
Icons color sync with the color you set in WpResidence -> Design -> Colors -> Main Color
Clear theme cache if it's enabled to see results instantly